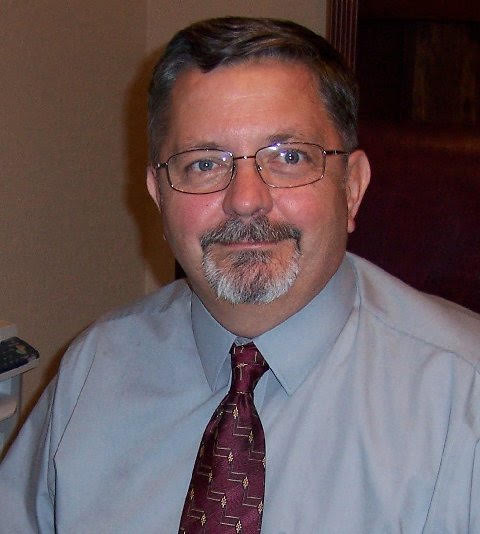 EMPLOYMENT HISTORY
 I have practiced law for many years in a broad range of areas.  I have handled litigation in most of the common areas of litigation.
CRIMINAL
   I have handled a broad range of cases from traffic tickets, DWI, Juvenile, sexual assaults to capital murder.  I have experience in both State and Federal courts; in prosecution and defense.  I have unique insight in cases regarding drug possession, Narcotics trafficking since I was Project Director of a multistate narcotics Task force for a number of years.
PERSONAL INJURY
   I have handled a variety of case such as Auto accidents, slip and fall, workplace injuries.
ESTATE PLANNING
   I can help insure your wishes are followed in regard to your property.  I can assist in preventing unnecessary taxes and liens on your estate.
LICENSES
Licensed to practice in all state courts of both Texas and Arkansas;
United States District Court, Eastern District of Texas,
Eastern and Western District of Arkansas;
United States Court of Appeals, Fifth Circuit